Hire the best talents thanks to


employee referrals.
Basile by HelloWork takes care of everything.
Leave us your contact details and our consultants will call you back.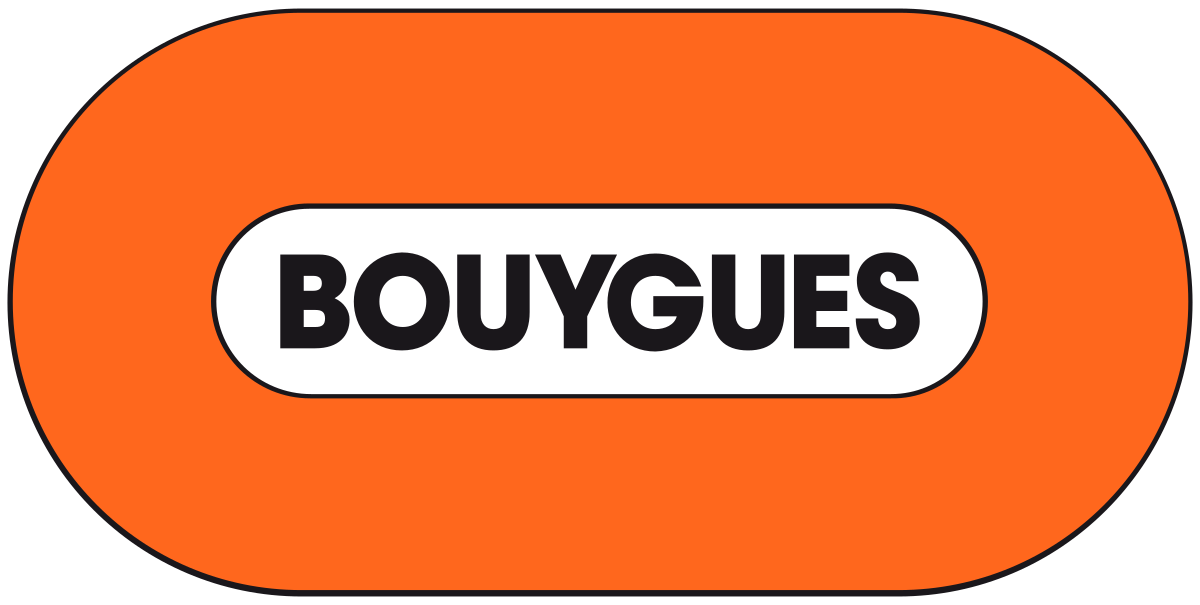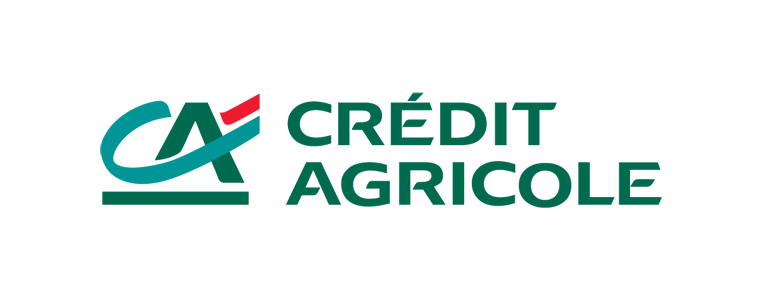 Source the best candidates.
19% of candidates referred through Basile get hired.
Hire faster and cheaper.
Save up to €15k and recruit 3x times faster compared to your normal hiring process.
Boost talent retention.
Source hidden talents from your employees' own network and count on those referred hires in the long run (+50% retention after 2 years).
Referrals are 1 click away for your employees thanks to a simple and easy-to-use portal.

98% of employee users surveyed are either "satisfied" or "very satisfied" by Basile by HelloWork.
Maintain staff engagement on referrals thanks to an intelligent and automated communications system.

68% of employees at our customers have participated in their Basile-powered referral programs.
Full integration of your employee referral program with your talent acquisition suite.

No back office training needed for your TA team: referral applications arrive directly in your favorite ATS.
Did you know that asking an employee to forward a referred CV (paper, email) was illegal?

Basile meets GDPR requirements regarding personal data storage with secured and EU-located data hosting.
A dedicated Basile expert manages your program from A to Z.

1 hour per month, that's all your HR team will need to dedicate to your employee referral scheme.
Retain talents by using Basile for internal mobility.

Our platform updates your staff members with the latest internal career opportunities before they can even think about searching elsewhere.
"Getting our staff involved in our employee referral program on a daily basis represents a challenge for a company the size of Safran. A challenge successfully taken on by Basile by HelloWork as it helped us to kickstart a sustainable referral motion. More than 11k referral applications came through in just 4 months! Basile by HelloWork also allowed us to grow our talent pool for our TA team and saved us lots of time thanks to its Talentsoft integration."
Florence d'Odorico, Talent Acquisition Project Manager